On the second floor of Makedonia 'SKG' Airport, in the recently renovated departure hall, the new food court "2theSky"offers a variety of coffee and dining options through the stores Ontime Coffee & More, Cup & Plate and Plaisir Patisserie.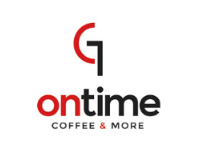 Ontime Coffee & More
Visit Ontime Coffee & More and enjoy fine coffee blends along with a wide range of sandwiches, pizza, bougatsa, puff pastries & fruit salads.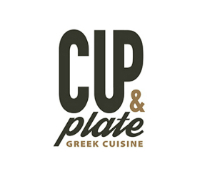 Cup & Plate
The ideal choice for all of you travelling and looking to enjoy a nice meal before boarding. Here you can taste authentic flavors of the local cuisine, traditionally cooked dishes, lots of grilled meats, fresh salads as well as classic Greek delicacies like gyros, souvlaki and more!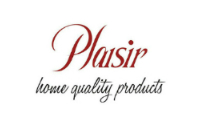 Plaisir Patisserie 
Plaisir offers a wide variety of sweets and ice creams, as well as many traditional Greek delicacies, including stuffed tsoureki, loukoumi and syrup-soaked pastries!
| | |
| --- | --- |
| Contact | (+30) 2310 - 471 012 |