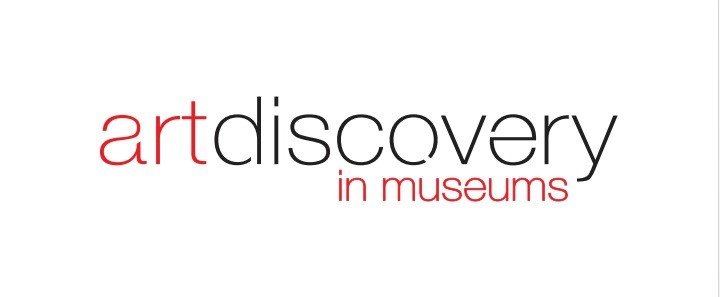 Art Discovery in Museums, was born from the love for Greece and Αrt.
Inspiring design and inventive combinations of various artefacts from our cultural heritage can produce tenths of useful everyday objects.
Through the use of those objects, people can enjoy a collective memory recall in art, from the distant past to the vibrant present. Art Discovery creations can be easily converted into customized business gifts, since their design can be adapted to the special character and promotional message of each company.
Art Discovery in Museums interprets visual arts as pure forms and elegant fine art objects that affirm commonly shared artistic values such as aesthetics and beauty.